Webinar: Overcome Fear Of The Form
February 17, 2017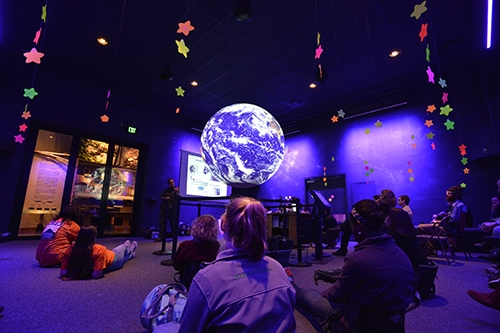 UPDATE (2/24/17):
If you missed it, you can now listen to the entire hour-long Applicant Webinar here.
ORIGINAL POST:
We regularly hear from past winners that they ALMOST didn't apply because they were intimidated by the application process and/or didn't believe they were eligible. Don't let this be you!!
Attend our one-time, free webinar on Wednesday, February 22 from 4-5 PM EST as we debunk the application myths, answer your questions, and bring you one step closer to winning a ULIEA.
During this hour, you'll hear from past winners McCall Outdoor Science School and Future City Competition about their journey to the winners circle. These two orgs are totally different and will give you and your org, regardless of size, a new perspective on the application process.
Also, representatives from the program sponsor, UL; the evaluation team, NewKnowledge; and program organizers, NAAEE, will join the webinar to answer your questions about the program and judging process.
Register today and submit your questions to ensure we address your concerns during the hour.
Don't miss this one-time opportunity to create the most successful application possible! It could be worth $100,000.